My Granddad, Henry Sylvestre
was born in 1905 in the Copper County of Michigan.
Which is in the Keenewa Pennisula. With Lake Superior all around it. I am cold just thinking about that landscape in winter.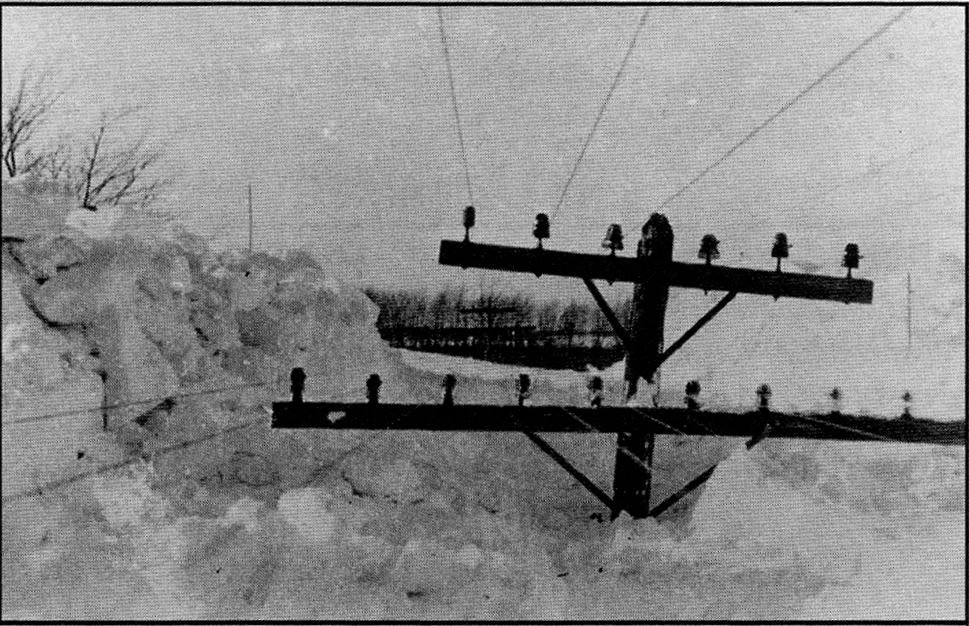 The Place of birth is given as Atlantic Mines.
It is in Adams Township. Calumet, MI is about 16 miles to the north. I just found out a book discussing the Copper mining in Michigan and how so many were drawn to the region for employment.
"Copper Range Chronicle: A Family and an Era" its by Anita Andreini Ahearn

- 2003
I see it can be purchased through Barnes & Nobles.
Now back to Henry, he was of French Canadien decent.
Both his mom and dad were born in Quebec.
Both great Grandparents moved on over to Copper Country for their chance at a different life.
As always these emigrating families are on the move after a generation or 2.
Then for what ever reason possible higher wages my granddad moved down to the Lower Peninsula to work for GM
.