To use this map follow the link below
http://www.rootsweb.ancestry.com/~irlkik/ihm/
Really great WebSite from rootsweb. Alot of Information. especially where the Irish folk originate. You will want to know about your Irish kin. This site will help you.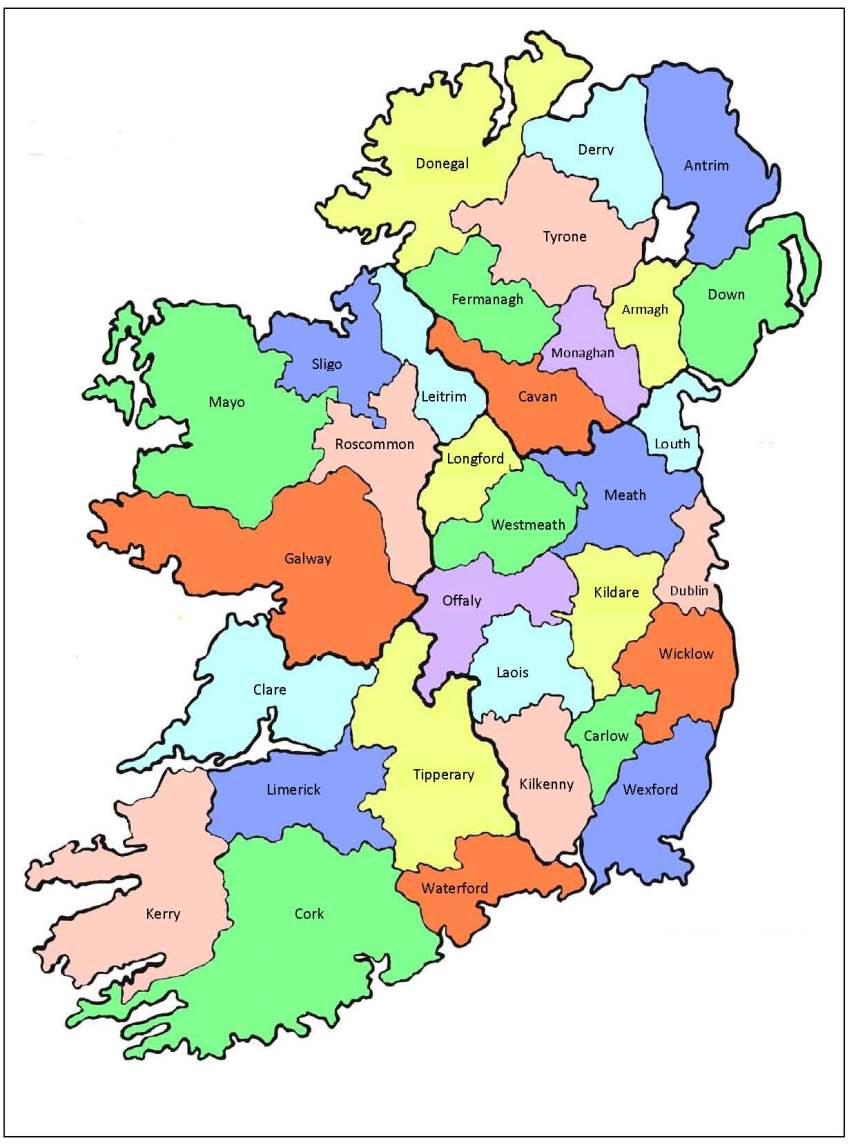 www.irish-genealogy-toolkit.com%2Fcounties-of-Ireland.html&ei=EMerVOi4A47IsQSloIH4Dg&bvm=bv.82001339,d.cWc&psig=AFQjCNGJi7JDGjGE2BD4WD_fdrK__Sb-hQ&ust=1420630055394191
http://www.clankelly.org/resources/images/imagemap.gif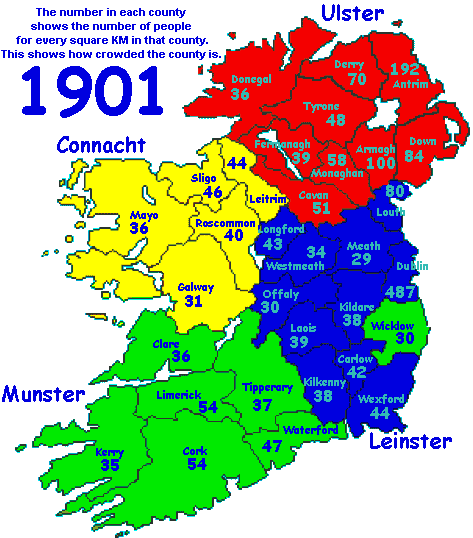 http://homepage.tinet.ie/~cronews/geog/census/codense1901.gif
Then you know the Irish Revolution comes in about 12 years. Which yet again changes boundries. So mapping your folks lives might be helpful.