Copying information directly from Ancestry.com is Guess What? It is not *vetted information. Meaning that you must still do the leg work before you accept the hints etc... as a fact.
You need sources to prove your fact.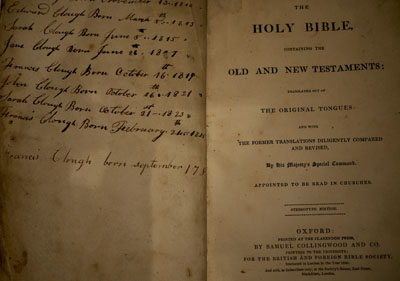 http://www.genealogyintime.com/records/newest-genealogy-records.html ...found n that site
What makes a "Fact" in genealogy. A Fact is a piece of information that you have found at least 3 documents. Yes I said 3 documents.
What is a Source Document in genealogy: Birth record, Baptismal record, Confirmation record, a religious event in which their parents gave the information, School records, a Marriage record. Those are source Documents.
Document found at :https://familysearch.org/
To make the work you do more valuable get your sources, get those documents, at least know where to send others to get the documents too.
All other kinds of documents can only help you with finding where to get the source docement.