The Kin that you don't really know until you go to a family reunion. Then again if

you never went to one, well you still don't know em…. You then contact them in order to complete your pedigree chart.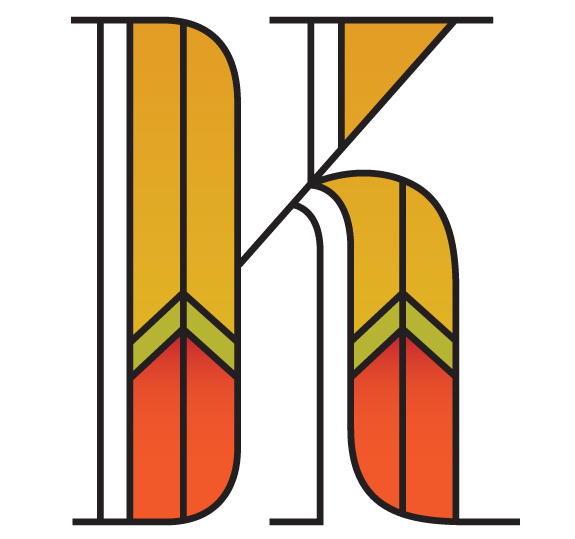 If your Irish then you how important Kelly is. If you have an ancestor with the last name of KELLY and

you have a sibling named from the name KELLY.

Guess what you get extra points.